Steps for Selling Your Car to a Dealership

The time has come to part ways with your vehicle. Whether you're a growing family that needs more space, your youngest has gone to college and you no longer need the extra vehicle, or you're looking to change up your commutes around Denton, Carrollton, and Flower Mound, TX, you've decided it's time to sell your vehicle.
Denton Mazda makes selling easy thanks to the experts at our finance center. Read on to learn how the various steps for selling your car to a dealership!
---
1). View an Estimate for Your Car
The first step in the selling process is to view its estimated value. This allows you to gauge how much you can get from the sale.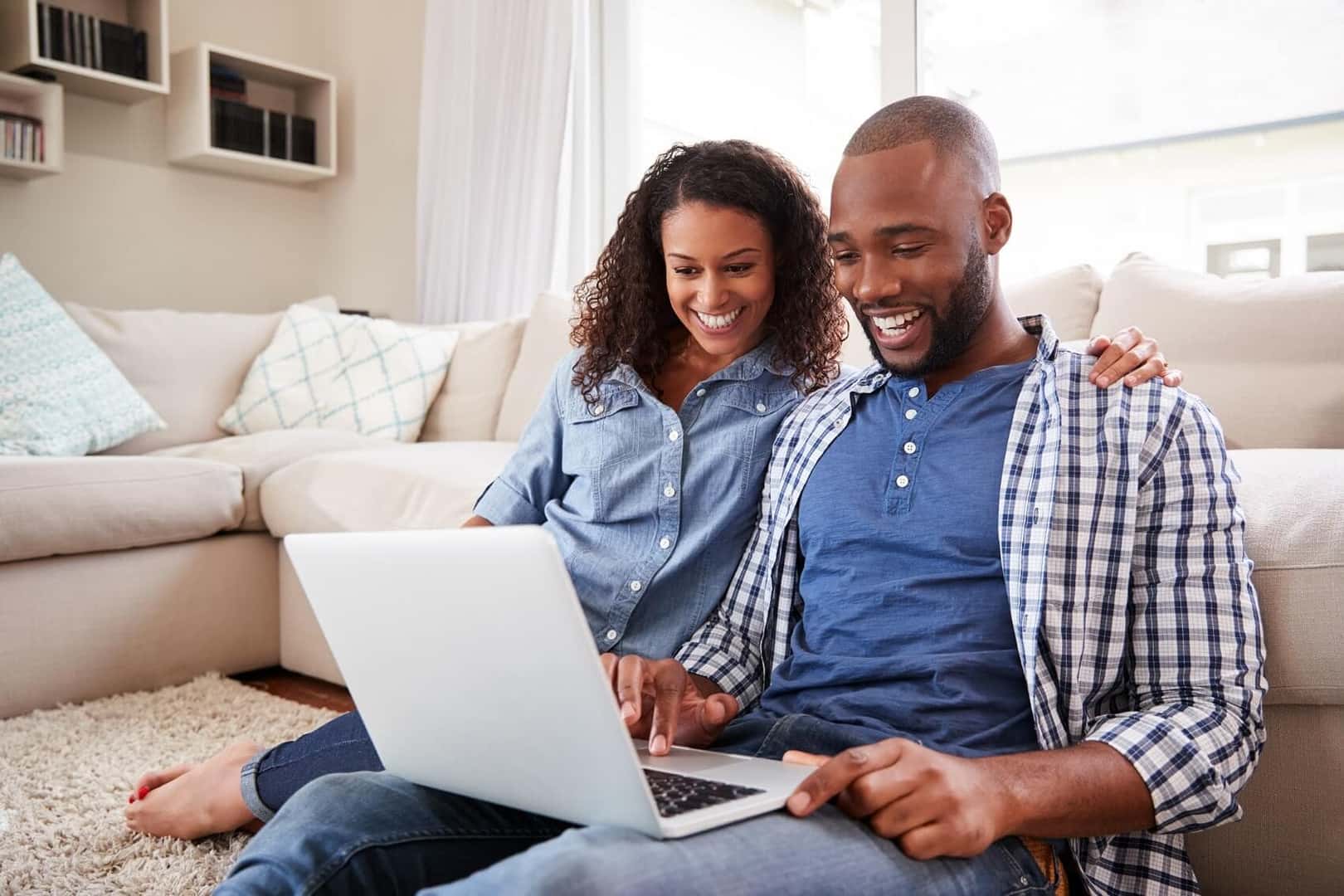 To view an estimate, we suggest spending some time with our What's My Car Worth? tool. In as few as five minutes, this tool provides an accurate sale estimate for your current set of wheels. Simply provide us with some basic information and photos of your vehicle to get started.
Each trade-in estimate is determined by various factors, such as:
Vehicle demand
Local market
Estimated value
Receive a sales estimate for your vehicle today by filling out our secure form!
---
2). Prep the Vehicle for Sale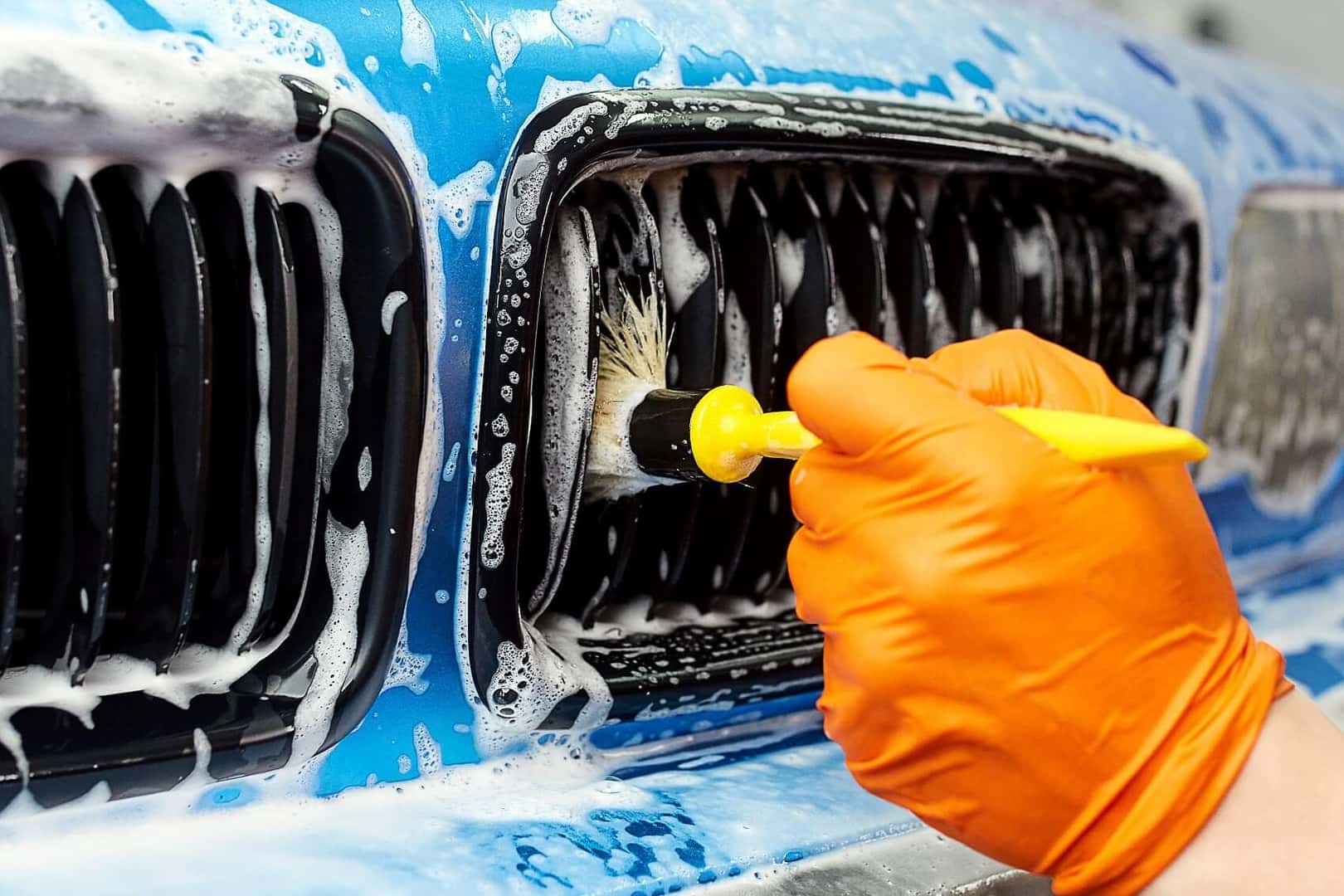 First impressions mean everything. That's why it's important to get your vehicle looking its best before you bring it to our dealership to sell.
A good cleaning goes a long way. Consider having your vehicle's interior and exterior cleaned. You can also have some light detailing work done on your vehicle to remove any scratches or dents.
Another thing you can do in preparation for selling to a dealership is to perform any lingering maintenance needs. For example, if your vehicle needs an oil change or tire rotation, doing so before selling could potentially boost your vehicle's value.
---
3). Gather the Necessary Paperwork
When you're ready to sell your car to our dealership, you'll want to gather necessary paperwork ahead of time. This will help streamline the selling process.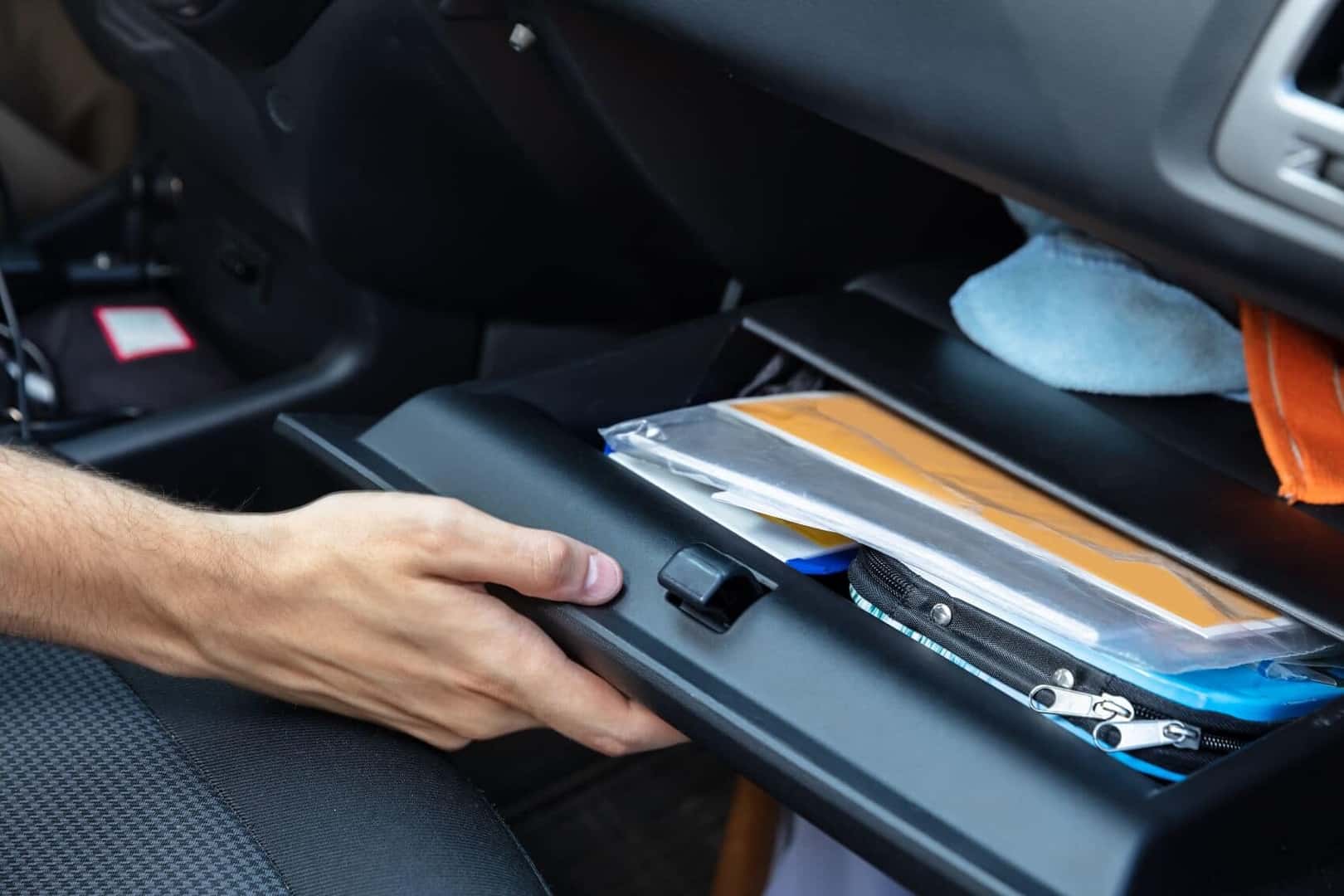 The paperwork you will need to sell your car includes:
Vehicle's title & registration
Proof of insurance
Your driver's license
It's also suggested you bring along any maintenance records and warranty information, if applicable. These optional documents can help us determine what service your vehicle needs.
---
Reasons to Sell to Our Dealership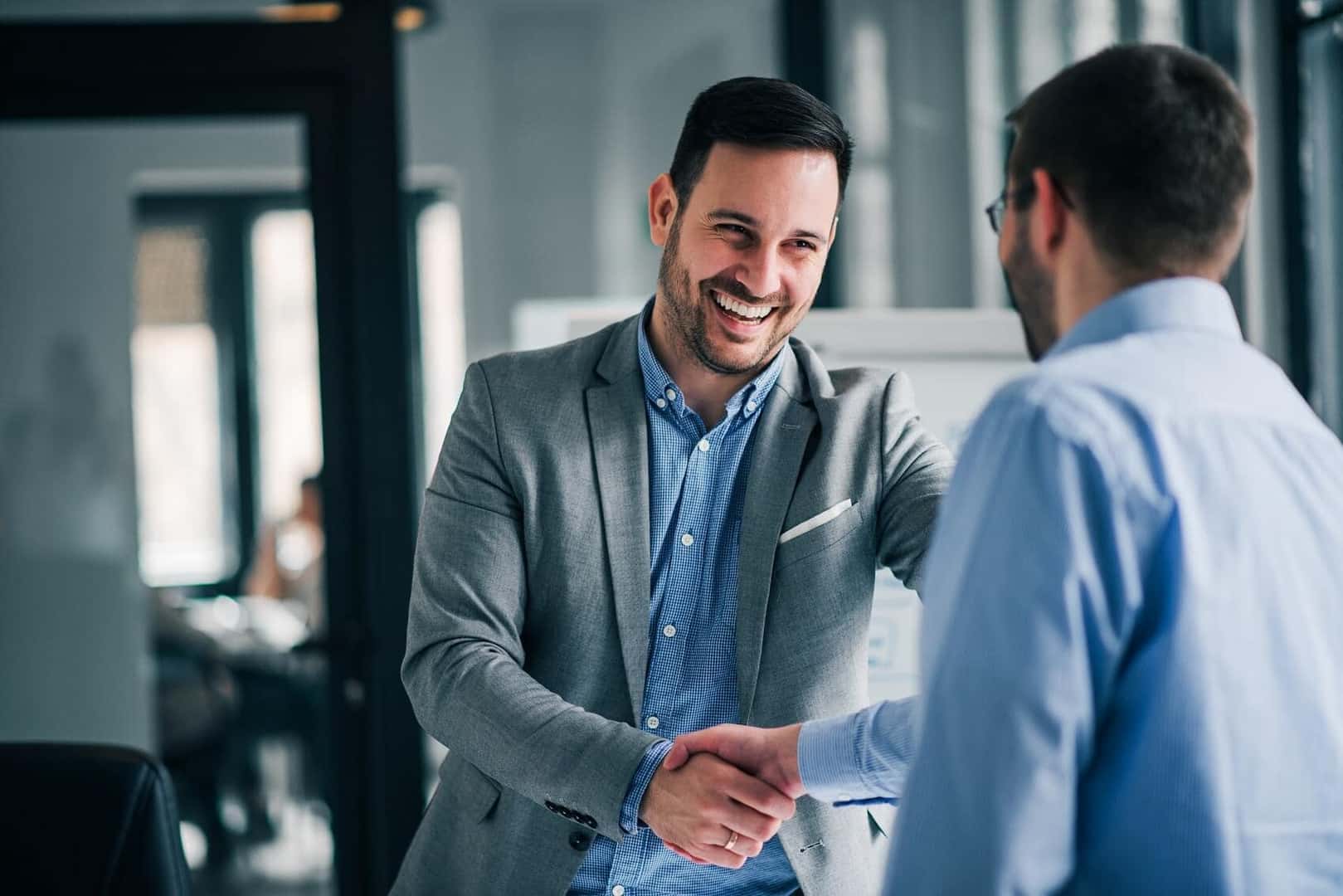 Did you know that selling to our dealership saves you time?
Instead of listing the vehicle, fielding phone calls from potential buyers, and finding a convenient time and place to meet them, you simply need to visit our dealership whenever is convenient for you! Our finance center is staffed with a team of experts, all of which are eager to help you traverse this exciting journey.
Once the sale is complete, they can talk to you about your options. If you're interested in buying or leasing a new vehicle, they can help you the same day.
---
Sell Your Car to Our Dealership Today
When the time comes to upgrade your Denton, Carrollton, and Flower Mound, Texas, travels by selling your car, head to Denton Mazda. We have the trained personnel needed to get you in and out of your service center in little time.
Contact us to get started today!
---