---
Drivers around Denton, Carrollton, and Flower Mound, TX, know how important an oil change is to the longevity of their vehicles. That's why they head to Denton Mazda whenever their oil change light comes on.
Below, we outline the importance of oil changes and what you can expect when you get one. Keep reading to find out.
---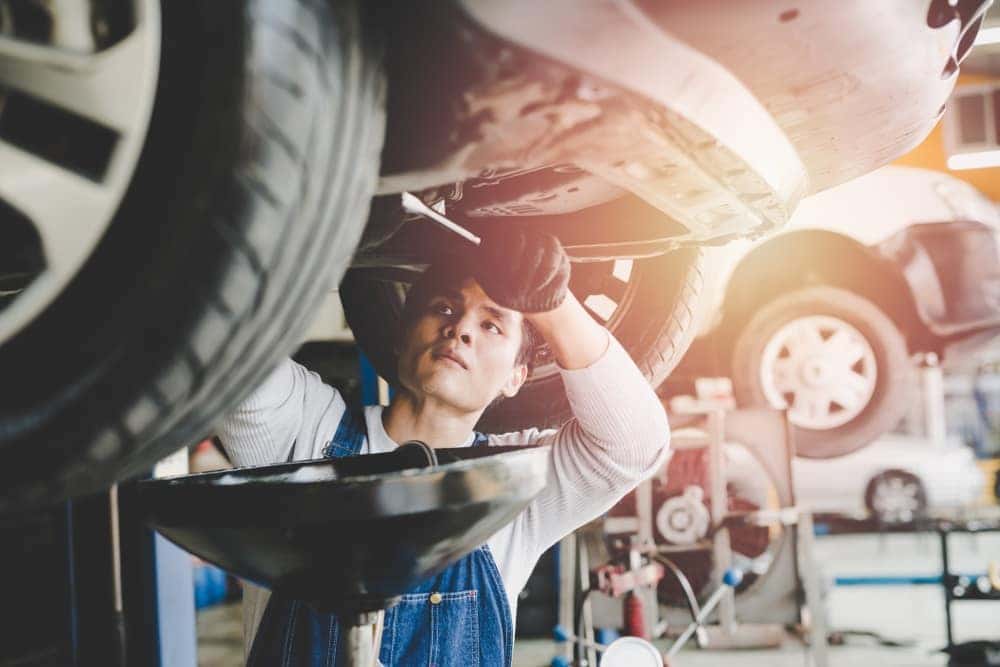 All About Oil Changes
An oil change is a fundamental part of vehicle care. Every vehicle that runs on gasoline needs a regular oil change. How often though, depends on:
Your vehicle
Driving patterns
Environment
Type of oil you use
The traditional recommendation for oil changes was 3,000 to 5,000 miles. However, modern vehicles and motor oils increase that interval to 10,000 miles and beyond.
Even if you know that you need an oil change, do you know how one benefits your vehicle? Oil changes come with numerous benefits including:
Cooling down the engine
Cleaning dirt and debris from the engine
Lubricates the engine
Protects engine from corrosion
Keeps mileage optimal
What happens if you skip an oil change? You might not notice any changes immediately, but over time, as dirt builds in your engine and unlubricated parts interact, your engine's performance will deteriorate.
---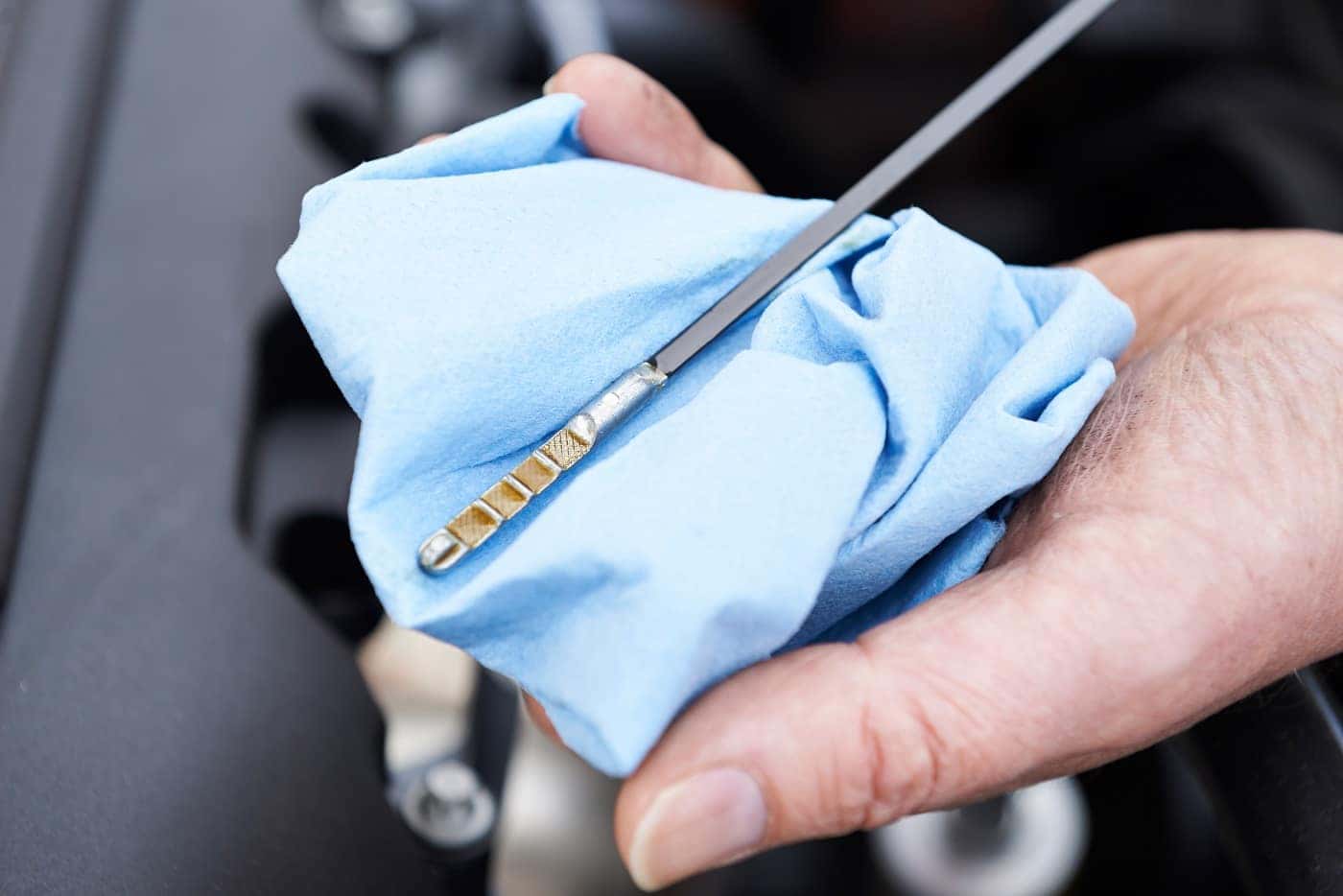 Schedule a Professional Oil Change
When that oil change symbol or notification pops up on your dashboard, call our team to complete a fast and professional service. Our technicians have completed dozens of oil changes for a variety of makes and models. So, they know how to get the job done quickly and accurately.
Because it's such a common and routine service, it can be done quickly. An oil change can take anywhere from 15 to 45 minutes, so there's no need to drop off your vehicle.
---
Find Out More About Getting an Oil Change
If you're looking for more information on oil changes or want to ask our Denton Mazda service team about the best motor oil for your vehicle, you can contact us either online or by phone.
We are proud to serve drivers all over Denton, Carrollton, and Flower Mound, Texas, and are here for all of your service needs.
Intro/image
---