As one of the fastest growing cities in the country, people in Frisco are always on the move. A reliable car will get you from work to the gym and back home again, while a luxury car will help you stand out along the way. A new Mazda can do both, which may be why you're looking for a dealership nearby.
As a Mazda dealer near Frisco, TX, our team at Denton Mazda is here to help you find your dream car. Let's get started!
---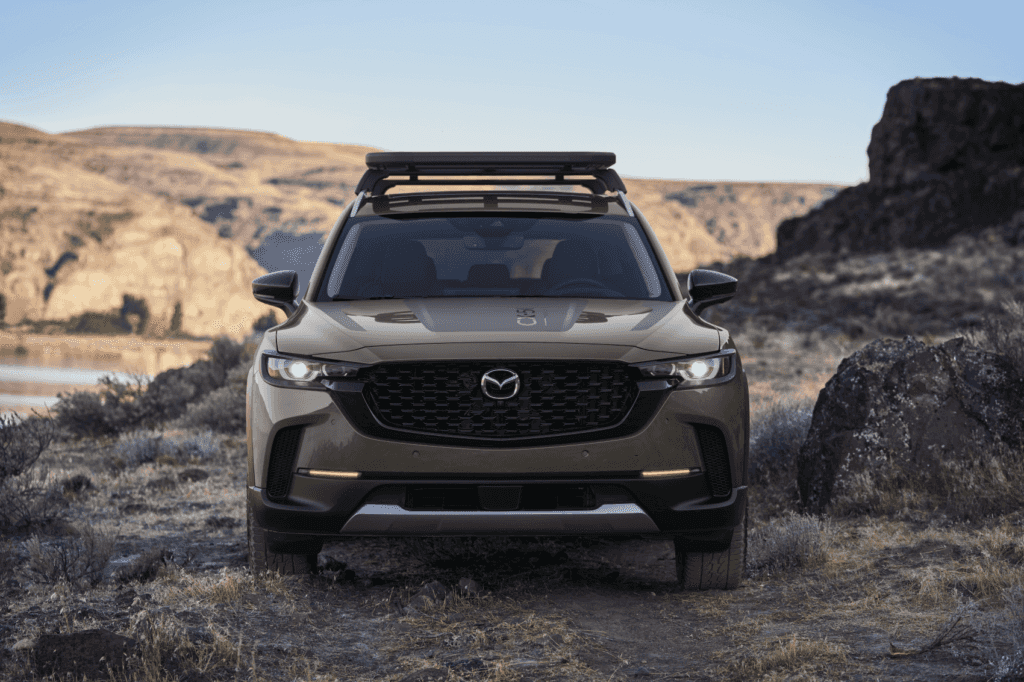 MAZDA CARS FOR SALE NEAR FRISCO
You can kickstart your journey online. Browse our selection of Mazda vehicles and use our search tool to refine your results. If the Mazda CX-5 catches your eye, you'll fall in love with its versatility. Whether you're tackling the daily commute or packing up for a weekend trip to Lewisville Lake, this SUV is ready for just about anything.
If you're looking for an efficient sedan, a new Mazda3 could do the trick. You'll be able to cruise right past that next gas station with the smooth performance of Skyactiv® Technology. We have an extensive selection of new and used Mazda vehicles and are dedicated to helping you find the right match. For instance, we have models like:
MAZDA CX-9
MAZDA CX-50
MAZDA MX-5 Miata
Whether you want a convertible or an SUV, we can help you get behind the wheel.
---
MAZDA CERTIFIED PRE-OWNED INVENTORY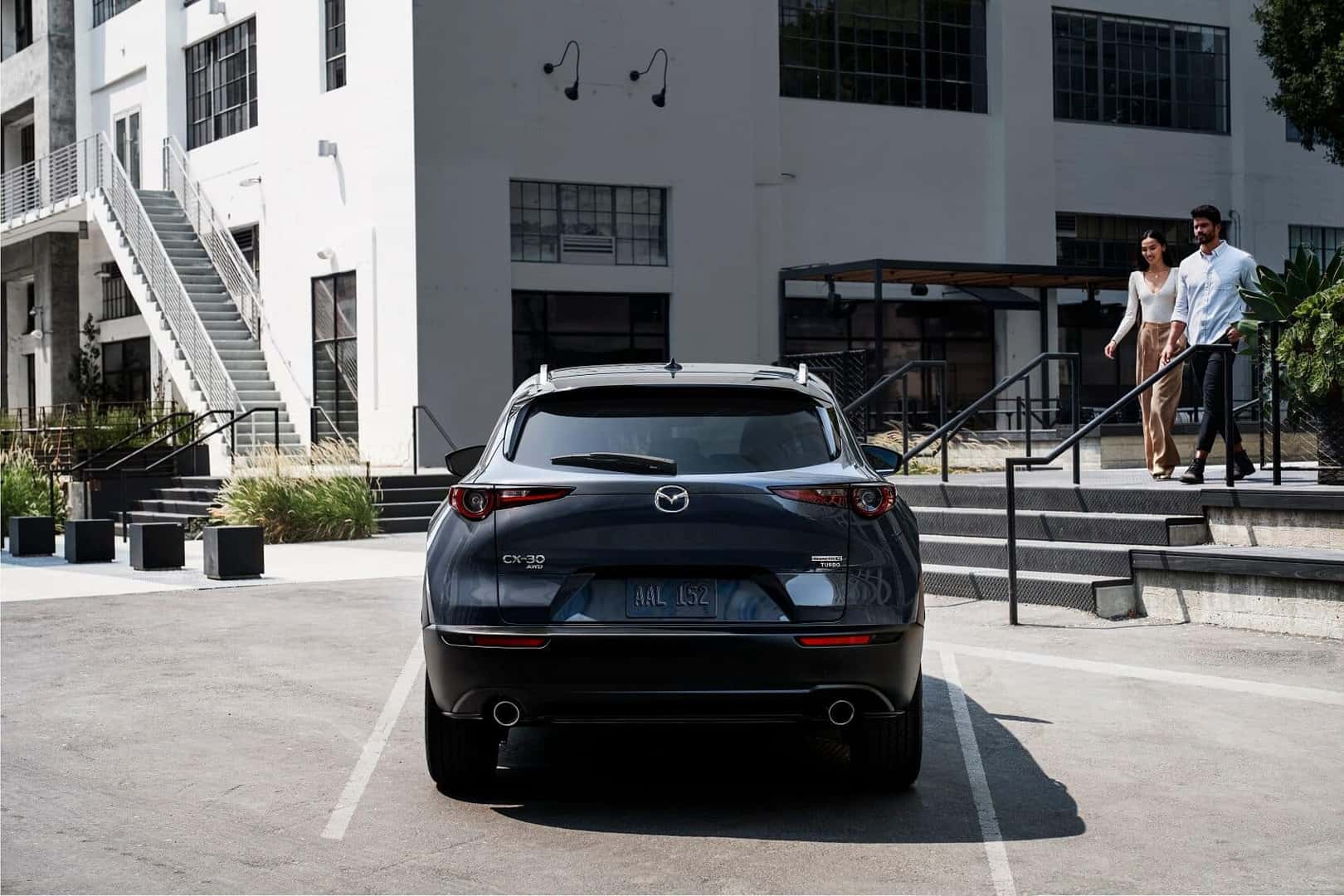 Perhaps you're on the hunt for a previous model year. Well, you're in luck. Our Mazda Certified Pre-Owned vehicles are ready to be explored. These are vehicles that have proven to be the best of the best. Our inventory has quite a few options, such as the Mazda Certified Pre-Owned…
MAZDA CX-5 Sport
MAZDA CX-30
Whether you're a first-time car buyer or a seasoned pro, you're sure to find a model you like. Plus, exploring our inventory is easy with different filters to help you narrow down the results. You can filter by year, make, model, and even specific features.
MAZDA CERTIFIED PRE-OWNED BENEFITS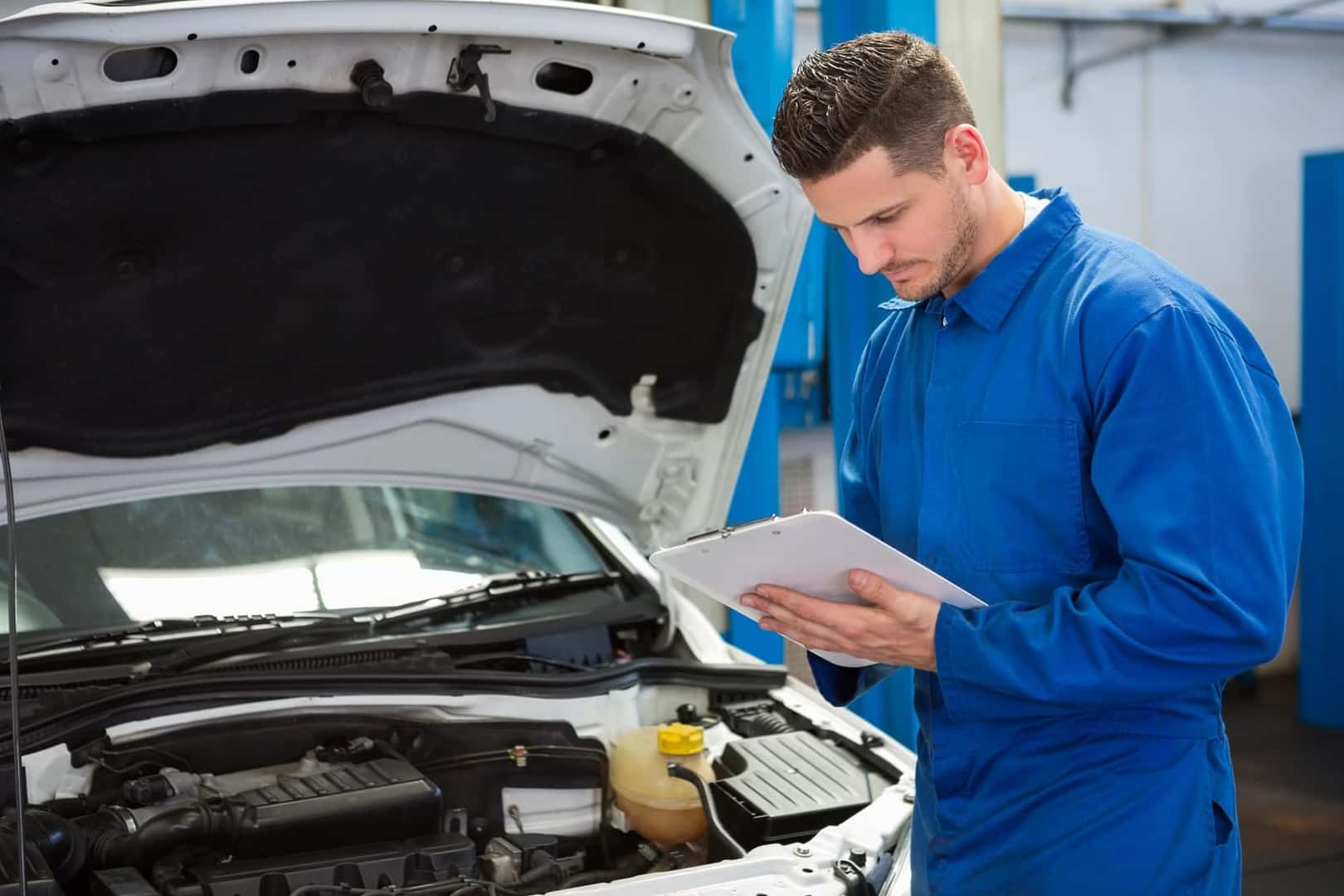 To be labeled a Mazda Certified Pre-Owned model, Mazda vehicles must meet a few requirements:
Pass a rigorous 160-point inspection: This helps ensure that everything is in tip-top shape.
AutoCheck® vehicle history report: This report will tell you everything about your Mazda vehicle's previous life.
There are many benefits to purchasing a Mazda Certified Pre-Owned vehicle. For starters, these models are backed by a 12-month/12,000-mile limited warranty. You'll have complete confidence around town. You'll also offered complete confidence, even if you get stuck on the road. With our Complimentary Mazda 24-hour Emergency Roadside Assistance Program, you'll have coverage no matter the time of day. This coverage lasts for the duration of the 7-year/100,000-mile CPO Limited Powertrain warranty.
SERVICE CENTER
As you're driving your Mazda vehicle around Frisco, it's important to keep an eye on the odometer. Why? Well, routine service is important. When you hit 7,500 miles, it's time for you to stop by our Mazda service center for your first set of routine maintenance. This may include an oil change, a tire rotation, and more. Of course, we're also here for any other service needs that arise.
Our highly-trained technicians can perform:
Engine repairs
Battery tests
Inspections
Brake pad replacements
If you're due for service, make your appointment through our online portal today.
---
HOW TO FINANCE A NEW MAZDA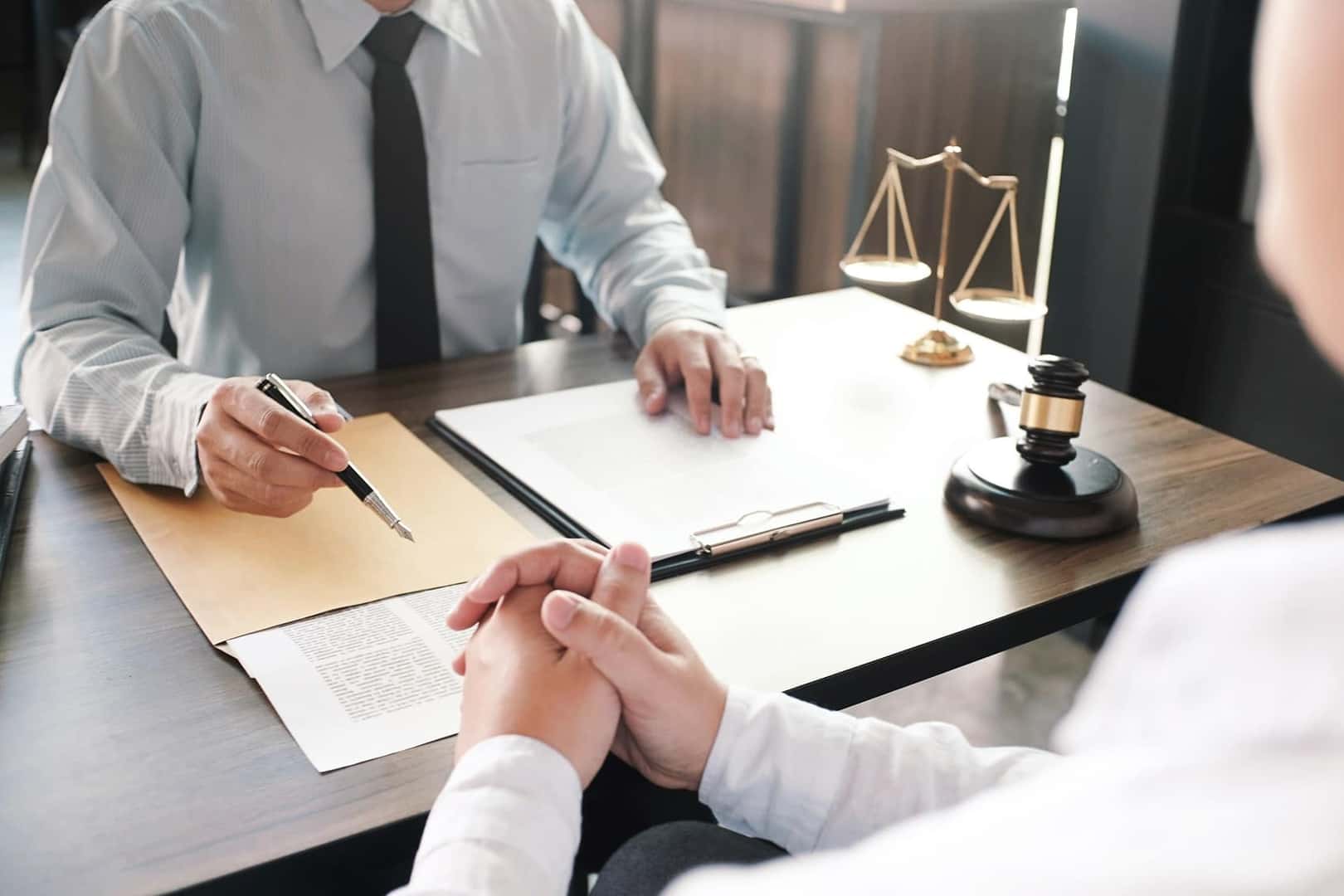 When you work with the financing team at our Mazda dealer near Frisco, the process is easier than ever. Jump start the process by exploring our new vehicle specials. Once you spot one that suits your future goals, fill out our online finance application to see if you can get pre-qualified.
Do you want to lease a new Mazda? We can also help with that at our Mazda dealer. If you're thinking about upgrading in a few years, all you need to do is return the vehicle to our dealership when your lease is up. We'll get you into the latest model year. Check out our Mazda lease deals online!
Is it time for your current car to retire? You can trade it in at our dealership. How much is it worth? Good question! Find out online with our Value Your Trade tool. We'll give you a firm after you answer a few simple questions.
BUYING VS. LEASING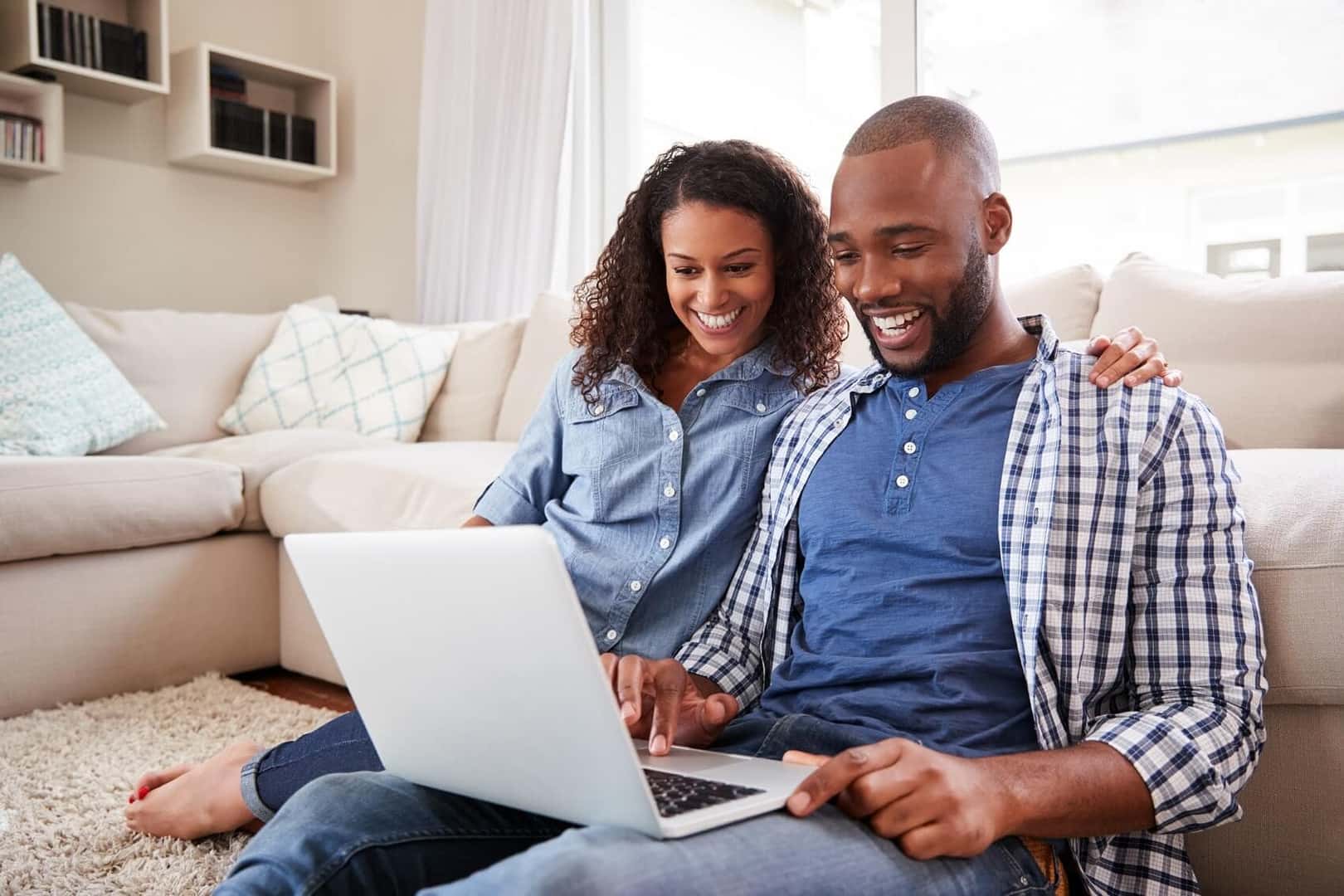 When you're ready to get behind the wheel of a new Mazda, there are multiple financing options available to you. For instance, do you want to buy or lease your next Mazda? The financing process is exciting, and we want to help you choose which path to go down.
If you love customizing your ride and going on road trips, we might suggest you buy your chosen Mazda model. However, if you want to try a new model out for a few years before switching to something new, leasing is going to be your best friend.
Our team is happy to talk more about buying vs. leasing, so contact us if you have any questions.
---
THE FINER LIFE IN FRISCO
If you'd like to compare your new Mazda to other modern works of art, head to the Texas Sculpture Garden. You'll get to see works from local artist outside and inside.
You can step back in time at the Museum of the American Railroad. You'll be able to see the role railroads played in building up the city around us and explore what the future holds for them.
Grab a bite at Haystack Burgers and Barley. Be sure to ask for extra napkins before diving into The Vanderslice—you're going to need them.
IS THERE A MAZDA DEALER NEAR FRISCO TX?
Now that you know where to find our Mazda dealer near Frisco, Texas, you're one step closer to elevating your daily drives with the unique combination of luxury and performance that only Mazda can provide.
Contact our team at Denton Mazda to get started!
---