Service Your Mazda with Us
When you hit the road in a Mazda, you're heading out in a vehicle equipped with advanced performance and cutting-edge safety and infotainment technology. For that reason, when your Mazda needs servicing, it deserves the proper skill and attention of a factory-certified technician, which is something we happily offer at our Mazda Service Center.
Our service staff has years of experience and the proper training to handle your Mazda's maintenance needs, from complex equipment, like Skyactiv® Technology, to a simple oil change. Let's look at some of the services performed by our skilled team:
To ensure your oil continues to keep your engine lubricated, cool, and clean, you typically should have it checked or changed every six months or 7,500 to 10,000 miles. This includes draining and replacing your vehicle's oil as well as its oil filter.
Well-performing brakes are an important part of keeping your Mazda healthy and safe. Your brake pads should last you around 40,000 miles, but your brakes should also be checked about every six months to ensure they're functioning properly.
Your vehicle's battery helps to get your car started and to power the electric components as you drive. Your battery should perform optimally for two-to-five years, but to keep the engine running and the lights on, it should be inspected regularly for signs of lost charge or corrosion.
Other Services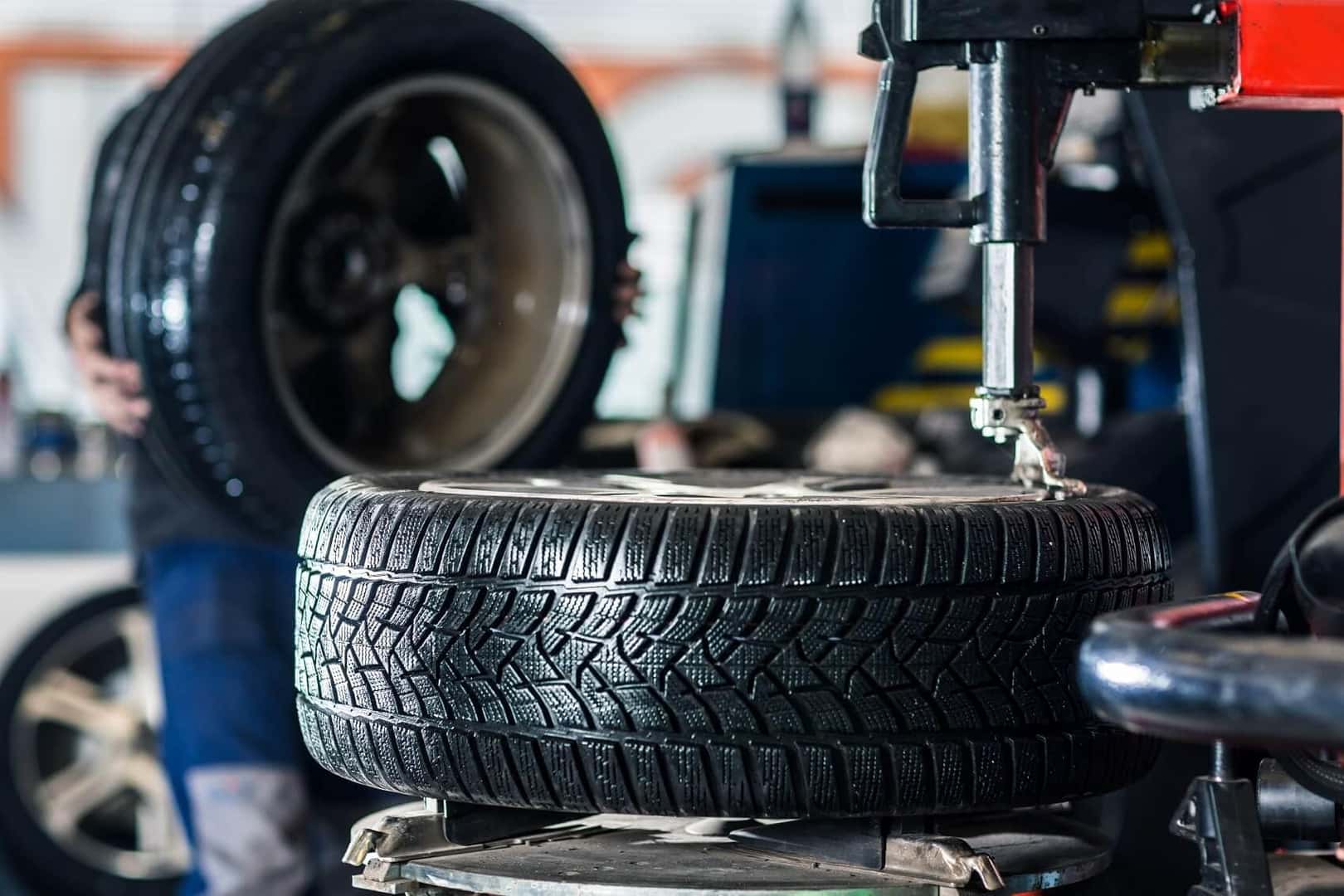 Along with those listed above, we also offer the following services:
Tire Repair
Wheel Alignment
Powertrain Maintenance
When it's time for your next check-up, you can easily schedule your appointment online or by contacting a member of our team. Remember to check back regularly for our rotating lineup of service and parts specials!
Genuine Mazda Parts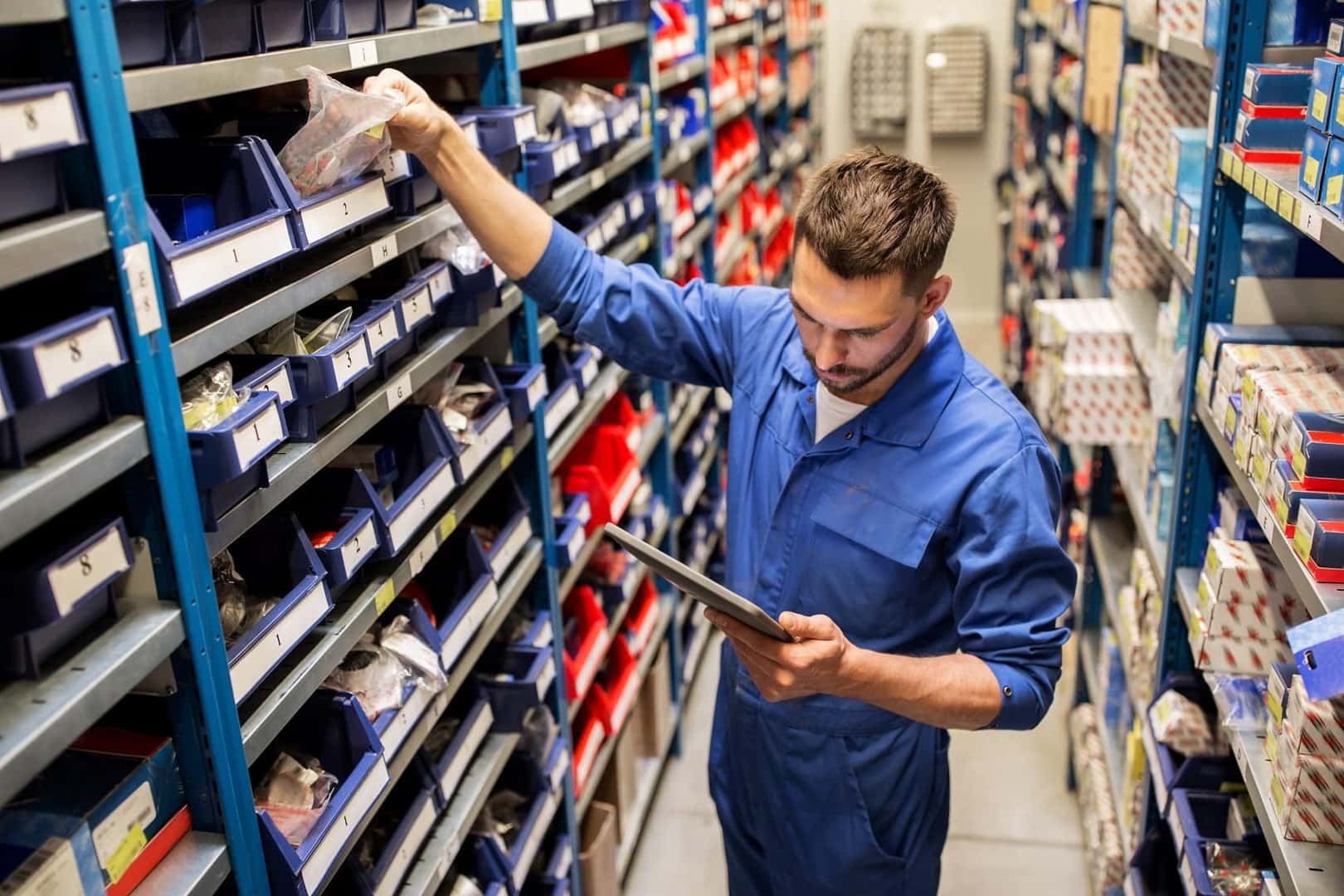 At our Mazda Service Center, you can count on us using the best part for the job every time. This is because we only use genuine original equipment manufacturer (OEM) parts in all our replacements and repairs. These parts come straight from the factory and are made to meet the specific needs of your Mazda.
Are you more of a DIY sort of person? You can order the parts you're looking for straight from our genuine Mazda Parts Center! We'll help you find the exact part or accessory you're looking for and even order it for you if needed. Our team can even install it for your once it's delivered.