---
After settling on your preferred vehicle at Denton Mazda, you'll need to choose between leasing vs. buying if you're not paying in cash. To help Denton, Carrollton, and Flower Mound, TX, shoppers make the best financial decision, our team breaks down these two options below.
Keep reading to learn more about the benefits of both leasing and financing a vehicle, so that you can be better prepared to make this choice at the dealership.
---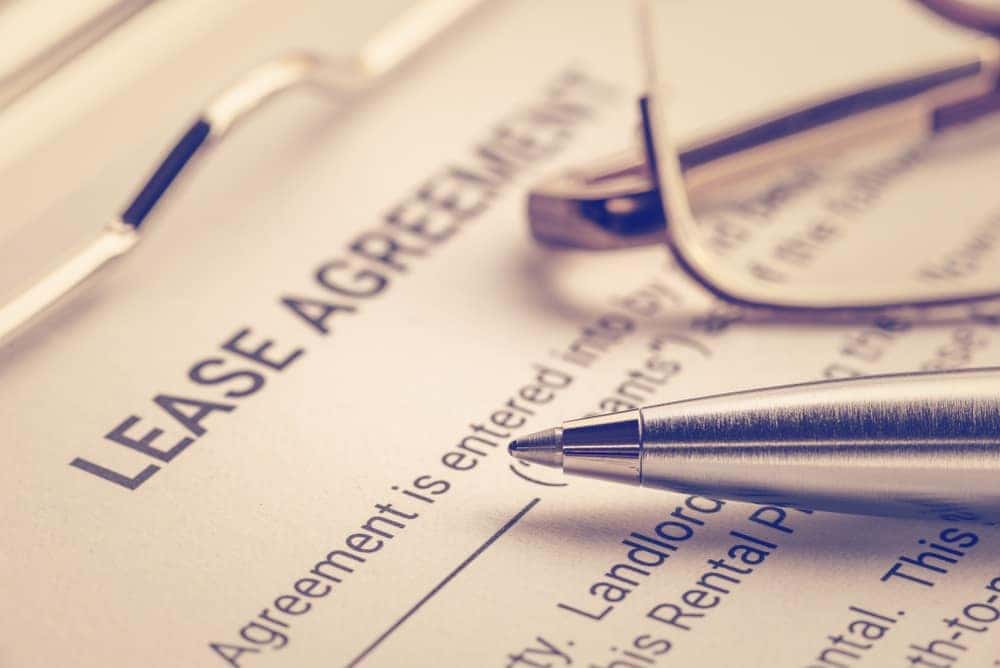 All About Leasing
You can think of leasing like a long-term rental. With this option, you select the latest model of the vehicle you want and rent it for several years. The average lease term length is 36 months, but you can also choose 12, 48, or all the way up to 72 months.
There are also numerous perks to leasing a vehicle, like:
Potentially lower monthly payments
A manufacturer warranty
Easy transition at the end of the lease
Lease flexibility
With a lease, though, you have to be careful about wear and tear and damages. That's because you can be charged for excess wear at the end of your lease. If there is any damage to the vehicle, you will either have to get it repaired before returning the vehicle or you will be charged an additional fee by your dealer.
Moreover, a lease requires that you stay within a certain yearly mileage limit. Typically, this is 12,000 miles per year. If you go over the limit, you will have to make additional payments.
---
All About Buying
When you buy a car, you get to own it. Whether it's a pre-owned model or a new one, you get to call it yours and make any modifications you want. Plus, you won't have to think about mileage limits or additional charges.
Like leasing, buying comes with many options, like:
New, pre-owned, and certified pre-owned model options
Monthly payment amount
Down payment amount
Interest rate
Term length
You can also sell the vehicle after a few years if you want to. However, its value will have depreciated and you may get less for it than what you paid initially.
---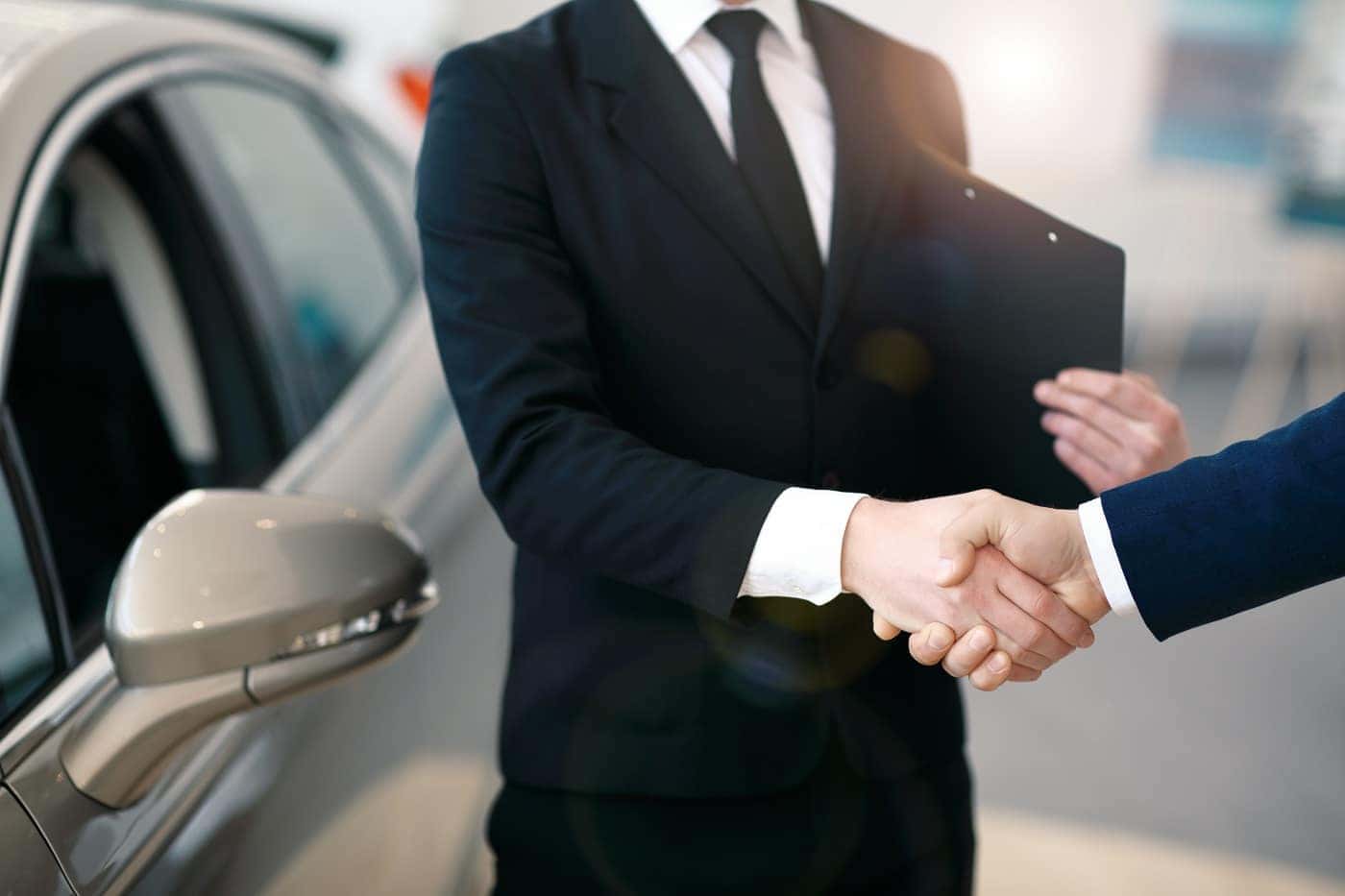 Leasing vs Buying Process
Leasing and buying share a similar process in the beginning. To apply for either, all you need to do is submit a credit application to your dealer's finance department. Once your agent looks over your credit, you'll be able to choose your terms and sign your contract.
After buying, all you need to do is make your monthly payments until the vehicle is paid off. With a lease, though, you'll be making monthly payments until the end of the lease when you'll have to head back to the dealer to either:
Renew your lease
Purchase your leased vehicle
Lease a new vehicle
You will also have to prepare your lease for return by cleaning it out, making any necessary repairs, and ensuring that all of the original equipment is inside.
---
Apply for Financing or a Lease Today
Ready to get the vehicle of your dreams at Denton Mazda with the right payment plan? You can submit a credit application today or reach out to our team for further assistance. We're always happy to assist Denton, Carrollton, and Flower Mound, Texas, shoppers with their vehicle-buying or -leasing journey.