How to Lease a Car
---
Your next lease deal can be found at Denton Mazda! If you're a driver near Denton, Carrollton, and Flower Mound, TX, looking for a small commitment and big savings, we recommend reading through this step-by-step guide.
This "how to lease a car" article details everything you need to know about the leasing process. Continue reading below!
---
Step 1: Choose the Vehicle You'd Like to Lease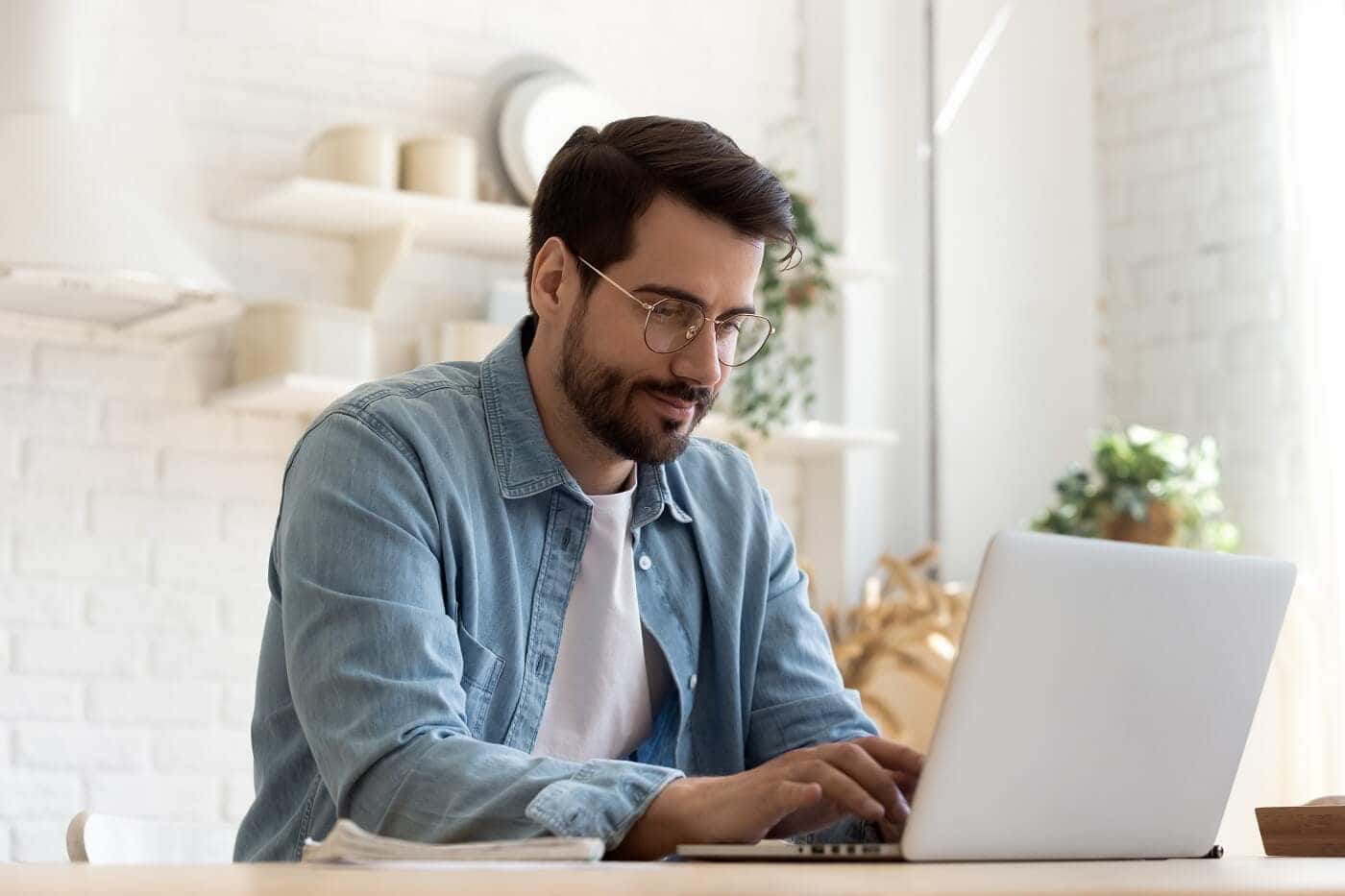 Your first stop in your leasing journey is our website. There, you'll find tons of different vehicles from sports cars to crossovers and SUVs.
To make searching for your vehicle easy, we offer a few categories you can search by. Here are just some you can use to filter through our extensive inventory:
Model
Features
Body style
Color
Engine
Search our inventory using any of these categories and our website will automatically display the models that match your preference. If you're looking through our pre-owned selection, use our 'mileage' filter to find a vehicle with the right amount of existing mileage.
If you'd like to try out a hybrid model, use our 'fuel type' filter to see which models provide an electrifying drive.
---
Step 2: Test Drive
Our sales team at Denton Mazda is happy to assist you with scheduling your test drive. They are experts on every Mazda model and would be happy to accompany you during the drive. They can even demonstrate the vehicle's most impressive features.
---
Step 3: Research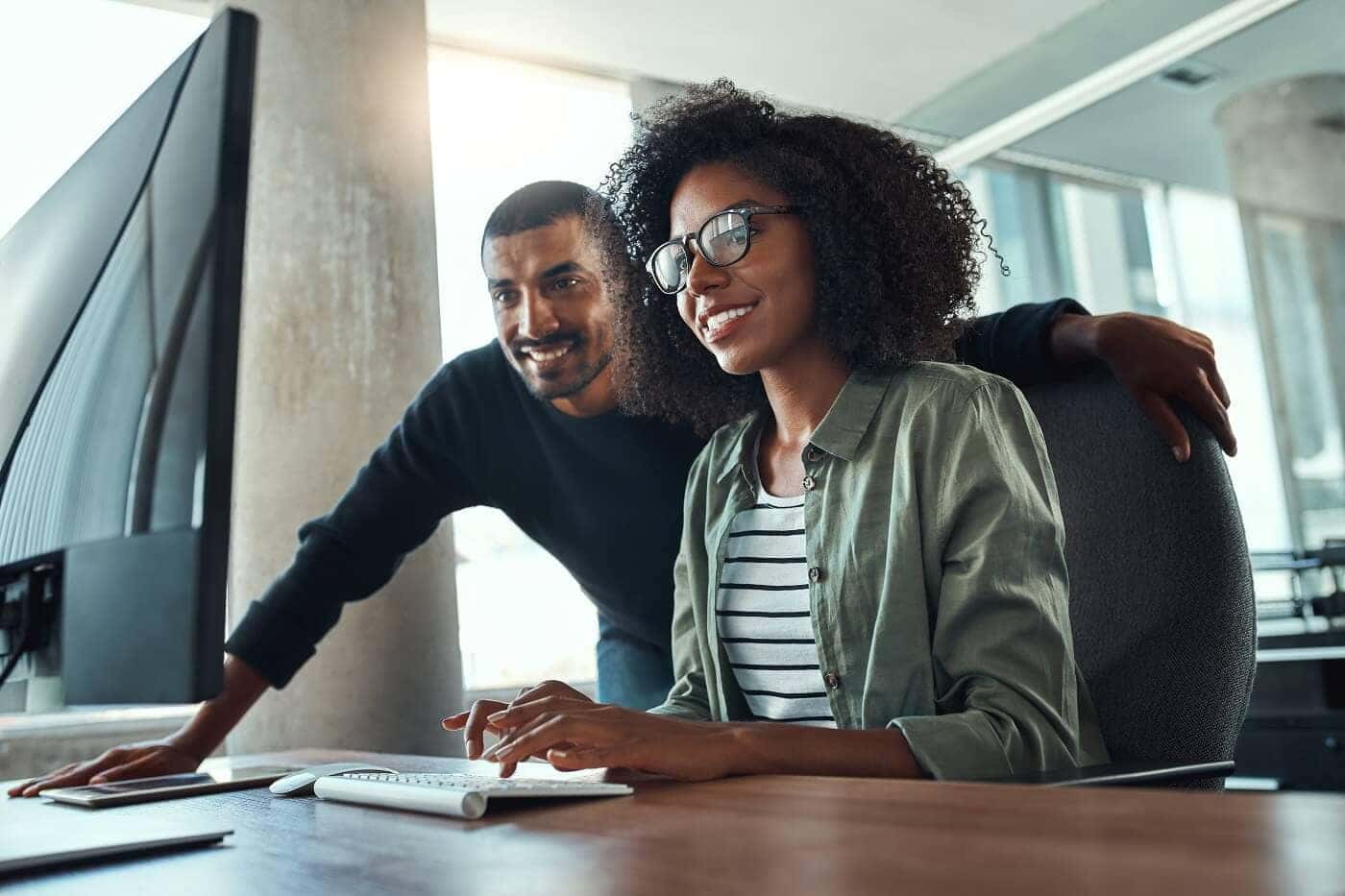 In order to solidify your pick, we recommend conducting a bit more research on the vehicle you're interested in. Luckily, you won't have to travel far. We've created an online library dedicated to various reviews and comparisons for our most popular Mazda models.
In these articles, our Mazda specialists offer detailed information on the vehicle, along with its key highlights and features. Plus, you can see how some models measure up to similar vehicles in its class. We encourage our leasers to read through, so they can learn about the vehicle they're going for.
Once you think you have the right model, it's time to…
---
Step 4: Create Your Lease Agreement
Now, it's time to look for the best lease offers. Again, we can take care of everything at Denton Mazda. Our experienced finance department is there to ensure that you get the best offer possible.
This includes drawing up a lease agreement that fits your monthly budget and lifestyle. Within your lease agreement, you'll find the following:
The length of the leasing period
Your expected number of miles per year
The expected condition that the vehicle should be in upon return
What is determined as "normal" versus "excessive" wear-and-tear
We personalize every lease agreement for each of our drivers. This way, you can feel confident that your payment plan is customized to your needs. Remember that you have the final say in your lease agreement.
---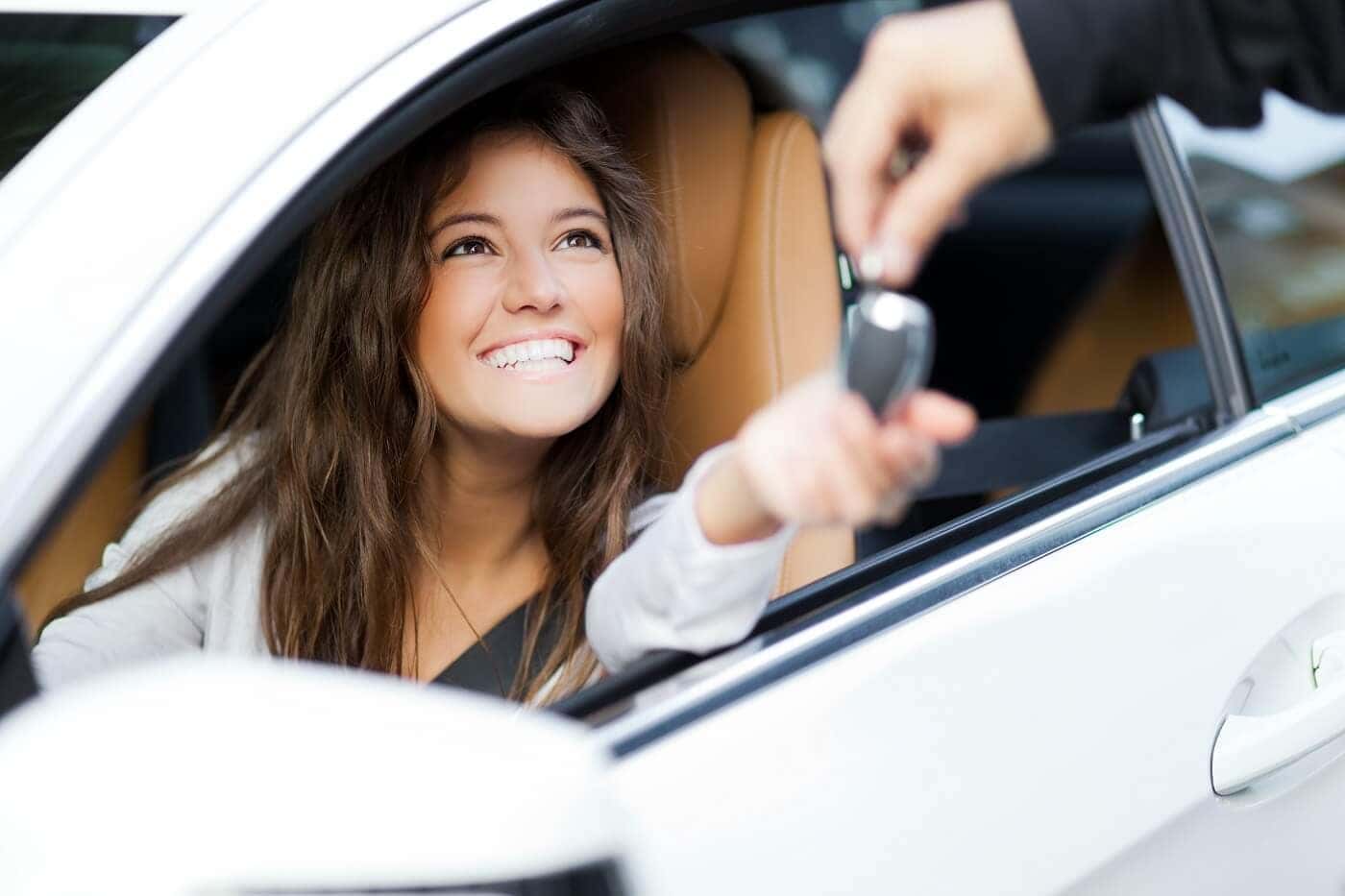 Step 5: Sign on the Dotted Line!
Congrats! You've just leased one of our models!
Lease Your Top Model Today!
As mentioned, Denton Mazda is the place to be when it comes to leasing your next vehicle. Our streamlined method of leasing is the reason why drivers near Denton, Carrollton, and Flower Mound, Texas, keep coming back for more.
Get started by giving us a call today!
---