Brake Repair near Me

Brakes are a pivotal piece of your vehicle's versatility. They help provide safety and optimize performance. That's why it's important to find a reliable service center when you need brake repair near Denton, Carrollton, and Flower Mound, TX.At
Denton Mazda
, our team of technicians has been handling brake service for years, so you can rely on them to get you back on the road. Let's help you get prepared for your next repair!
Know When to Schedule a Mazda Brake Repair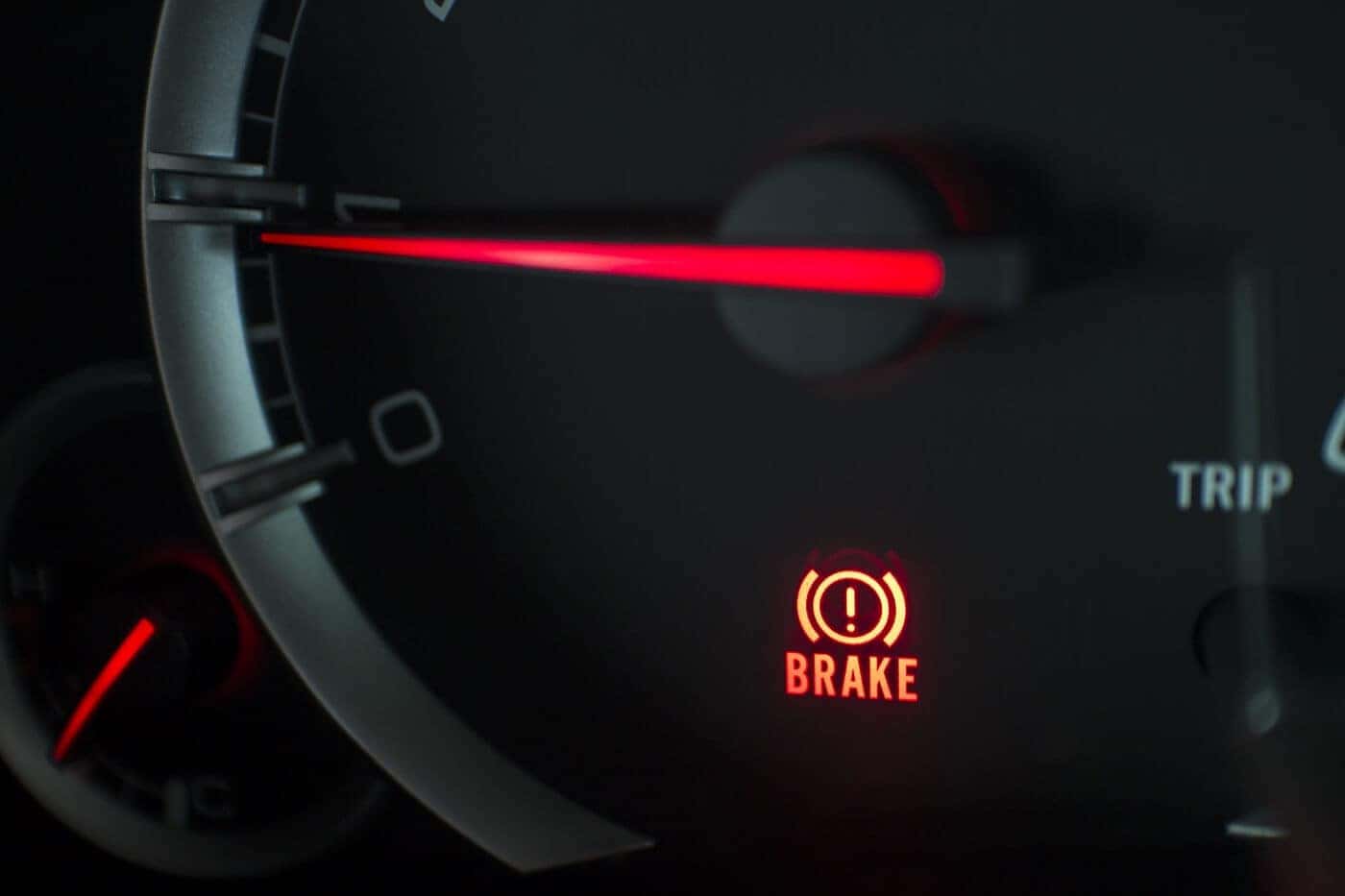 The most common brake repair we handle at our service center is brake pad replacement. Brake pads typically last for about 50,000 miles. That range could fluctuate, however, based on your driving habits, so it's always a good idea to have a brake inspection worked into your regularly scheduled maintenance.
There is a bevy of other service repairs that your vehicle's braking system could require, and it's important to know how to spot some of the warning signs that will tell you it's time to schedule a service appointment. Keep an eye out for the following:
Illuminated brake light on the dashboard
Vibration when stopping
Leaking brake fluid
Car pulls to one side when braking
Burning smell
Another obvious warning sign of brake failure is a squishy pedal. This could be caused by a few different issues and air in your brake lines is one of the most common. When you stop by for brake service, our technicians can bleed your brakes to solve this problem.
Getting a Brake Repair at Our Mazda Service Center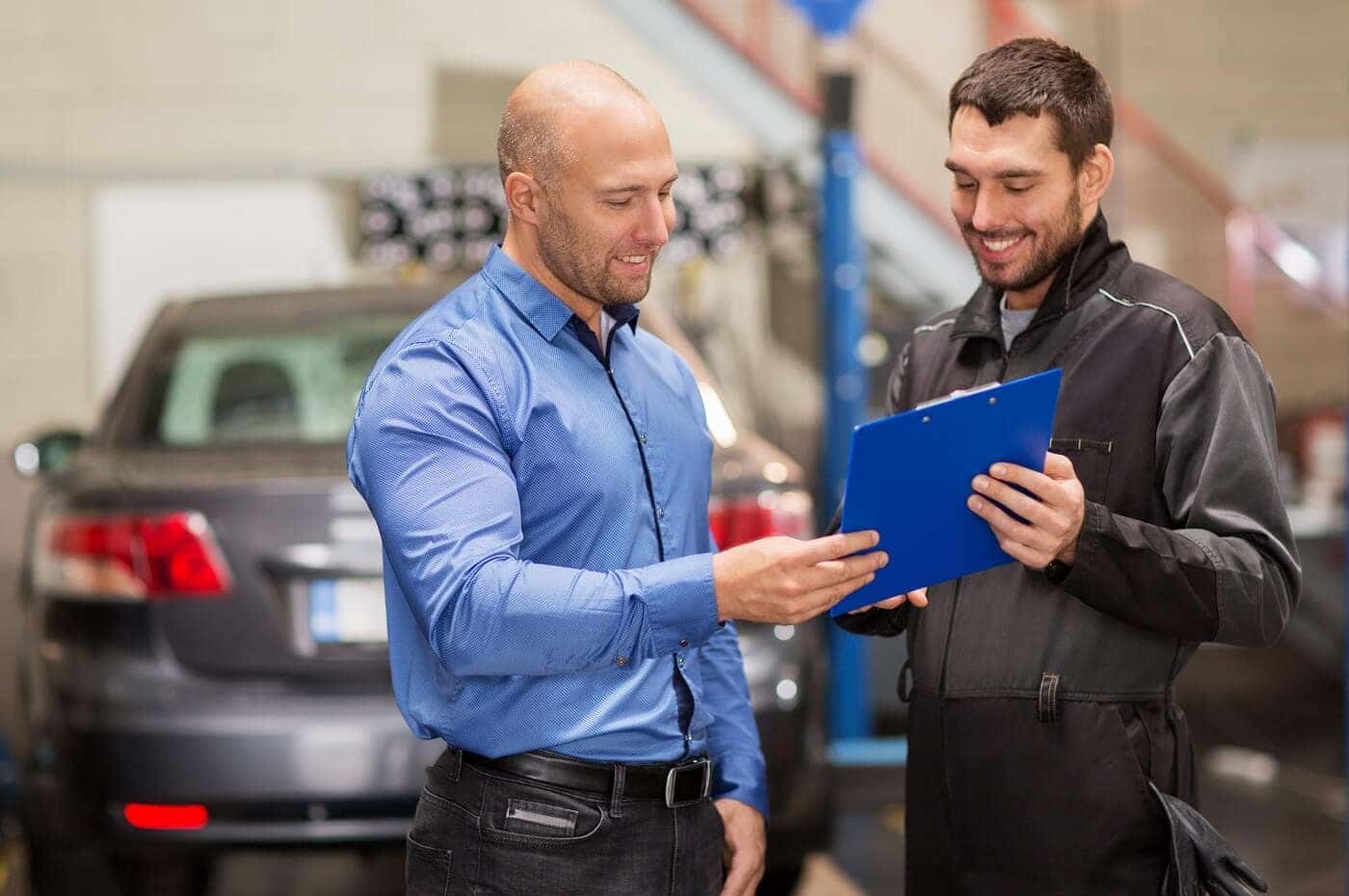 Our service center is staffed by a team of factory-trained and -certified technicians. They have years of experience working with a variety of braking systems, so you can rest assured they'll get the job done right.
Whether your vehicle needs a brake pad replacement, new rotors and calipers, or a full overhaul of its braking system, our technicians only use genuine OEM (original equipment manufacturer) auto parts when making repairs. They're made with high-quality materials, so they're sure to provide a long-lasting fix.
Before scheduling your next brake repair, check out our rotating lineup of service and parts specials online. There may be one available that will further streamline your next maintenance visit.
Where Can You Get a Brake Repair Nearby?
At Denton Mazda, we provide expert brake service to the drivers of Denton, Carrollton, and Flower Mound, Texas. You can rely on us for quick fixes, replacements, and even more in-depth brake repairs. We'll get you back on the road in no time.Schedule a service appointment online today!